Há treze anos atrás, na noite do solstício de Verão, fui beijada até sentir as pernas a tremer e me falharem... Há treze anos que tenho um namorado, mesmo depois de ele se ter transformado em marido, será sempre o meu namorado. :)
Parabéns, amor!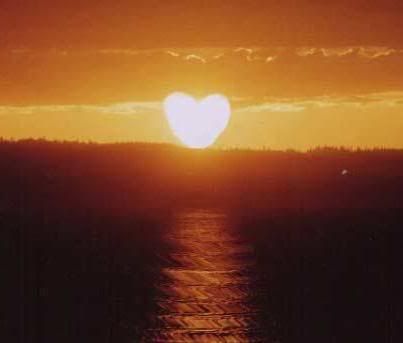 Thirteen years ago, in the Summer solstice night, I was kissed 'till I felt my legs shaking and fail... I have a boyfriend for thirteen years now, even after he's become my husband, he'll always be my boydriend. :)
Happy anniversary, my love!